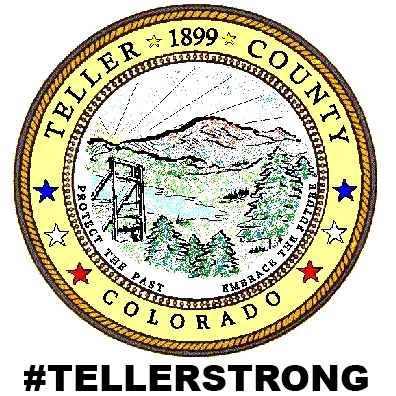 #tellerstrong
This is Tommy, the producer of these podcasts. First of all, thank you Teller County for your feedback and your guidance. I created controversy with my original description to this podcast, and I will leave it, unchanged, below for full transparency. COVID19 is of the greatest concern and you should comply with the directions provided by the authorities. I'm a survivor of SARS, a disease I picked up in the mountains of Nepal while on assignment for the Army. So I understand and endorse the need for vigilance. But I also understand the need for hope. And that's what I wanted to portray here. Because this podcast is about hope. Remember that without vaccines and the other preventative measures that we put in place, the Influenza Virus can be incredibly dangerous. But we as a people have developed those vaccines and other preventative measures for that danger. And with time, dedication, and caution we will do the same for COVID19. #tellerstrong
"This is not as bad as the influenza virus... but because this is new there's a lot we don't know." Pandemics are nothing new. But we always pull through. And with COVID19 we will again. With time and the hard work of our health experts and first responders and the support of our community, we will overcome COVID19.
In the studio we are joined by County Administrator Sheryl Decker and Public Health Director Jacque Revello.
For current information about COVID19 in Teller County, visit www.tellercovid.com.